Hair stylist & Hair Extensions Specialist
---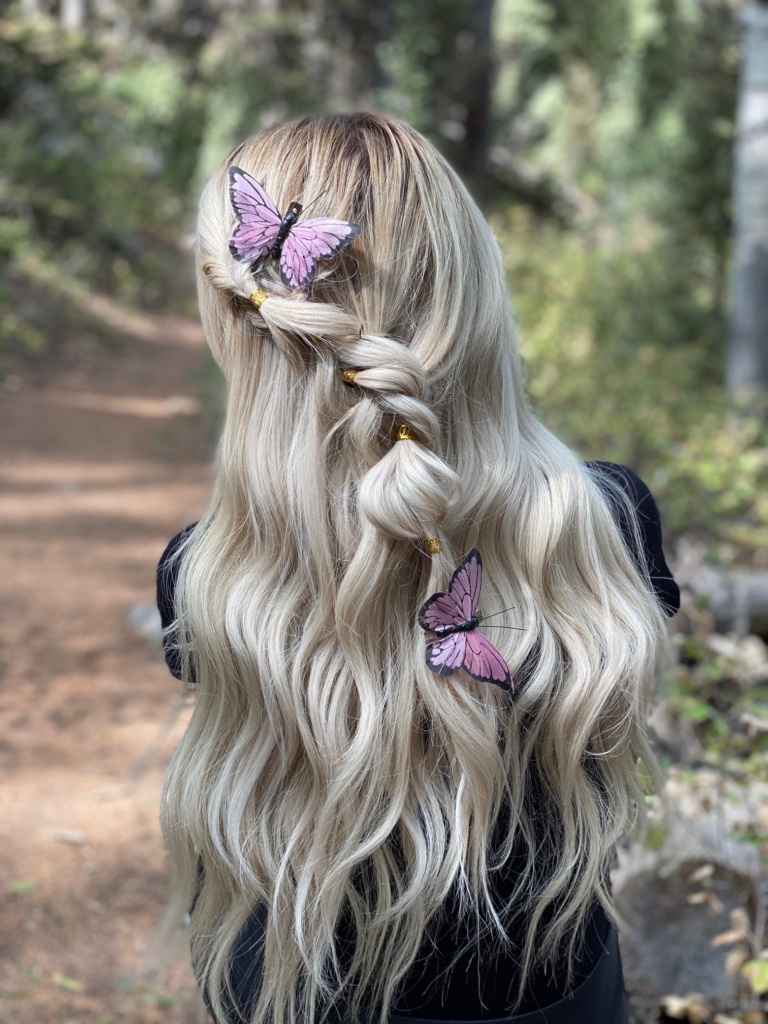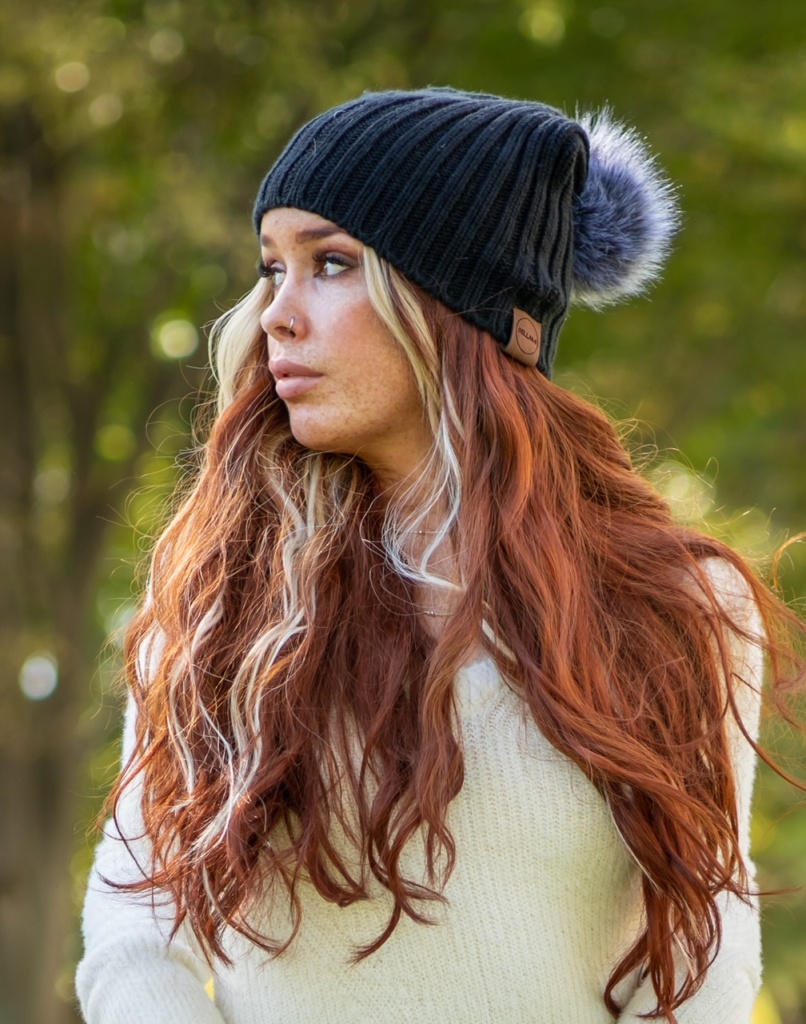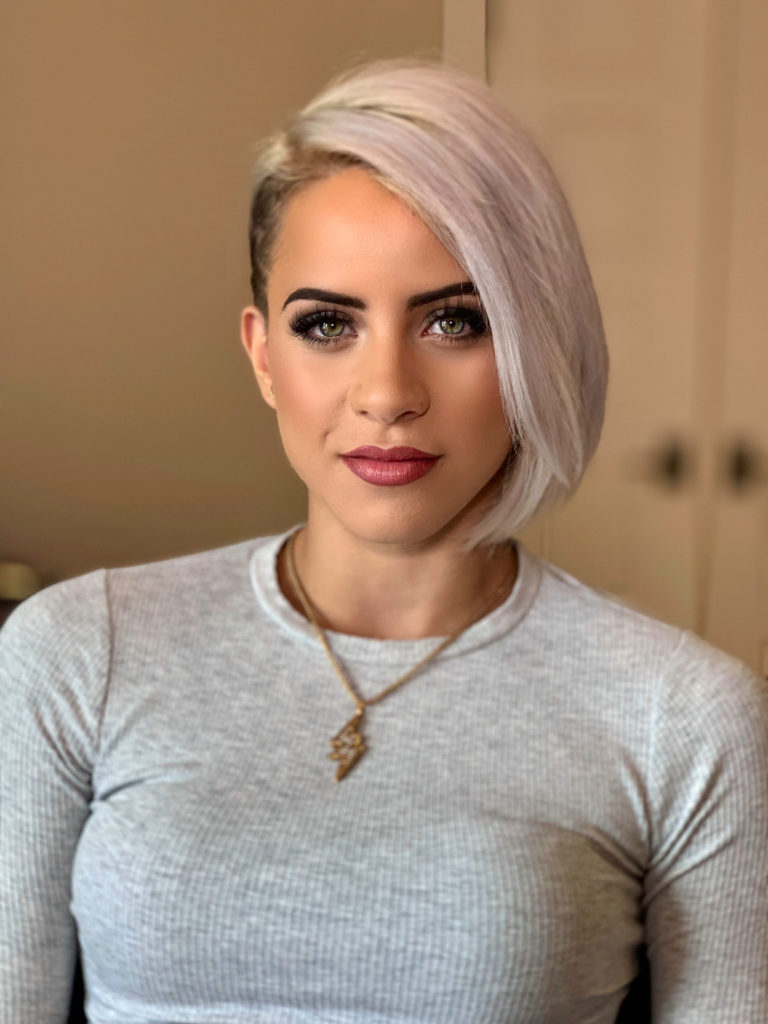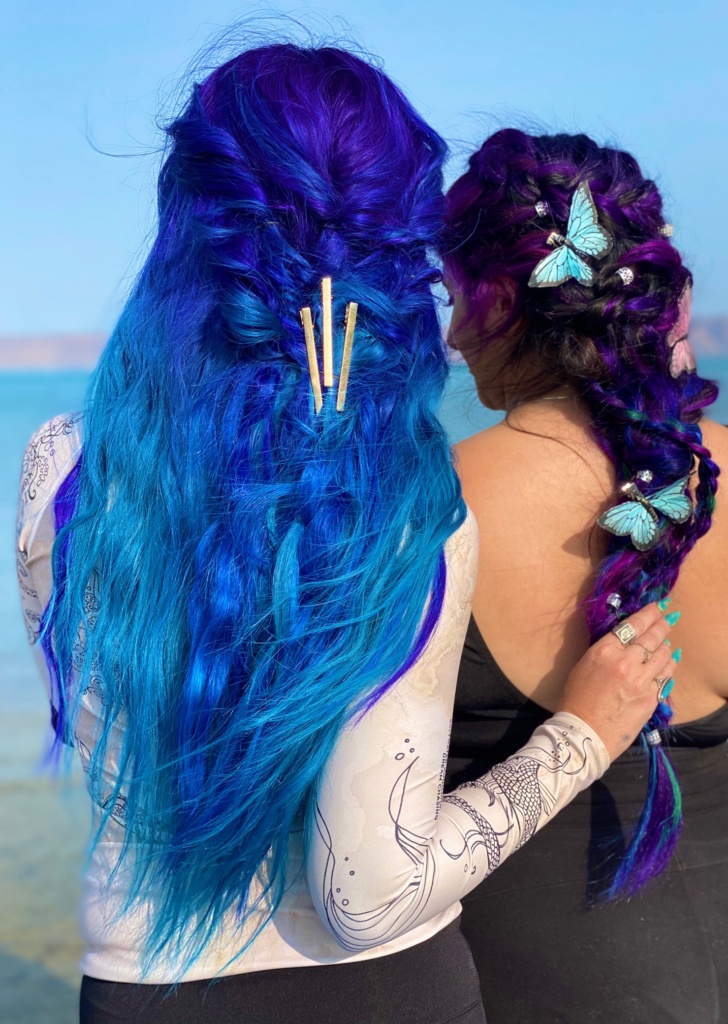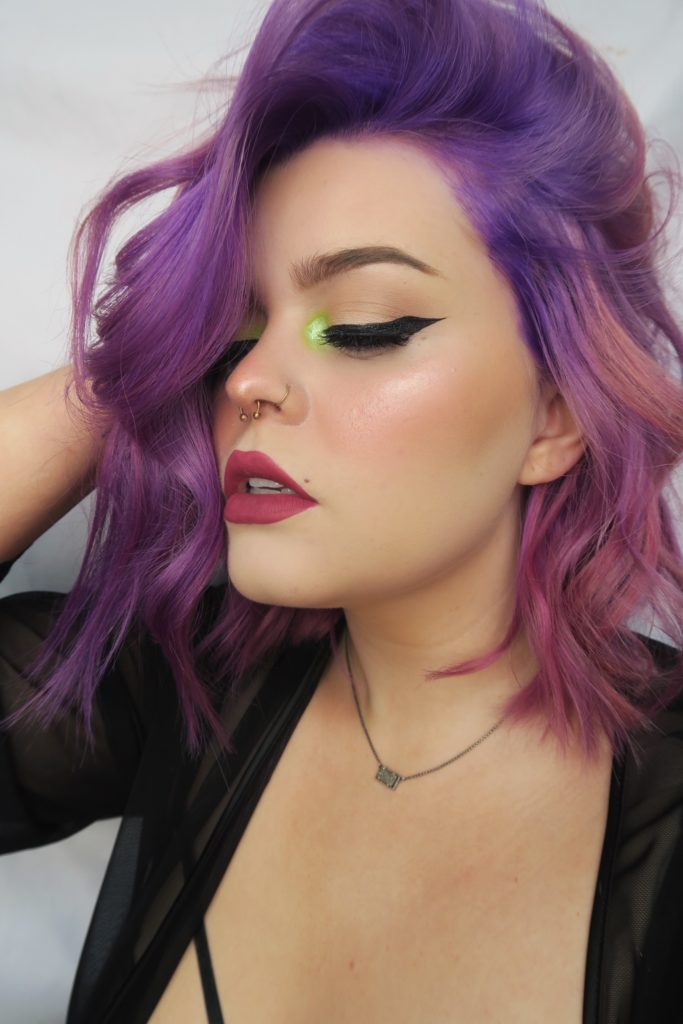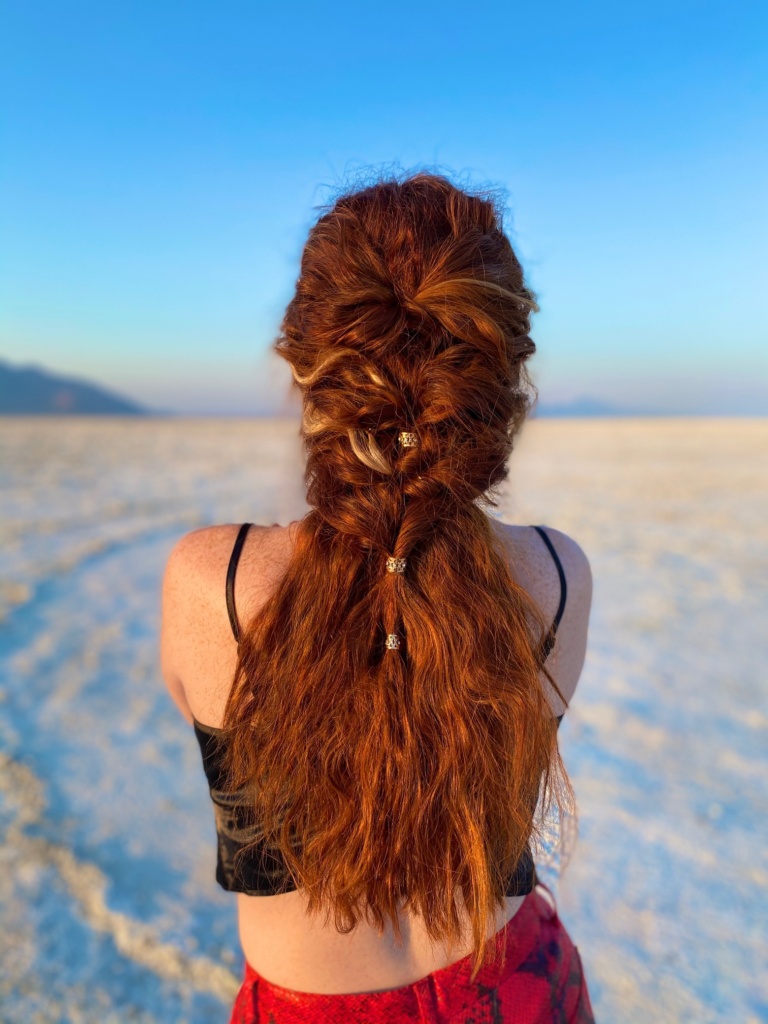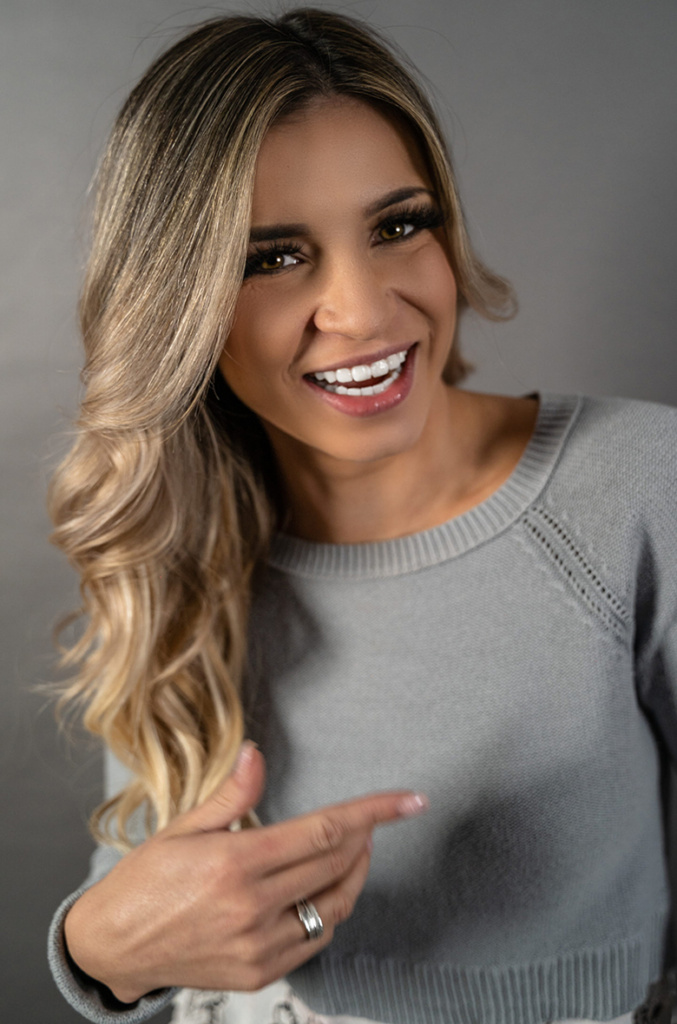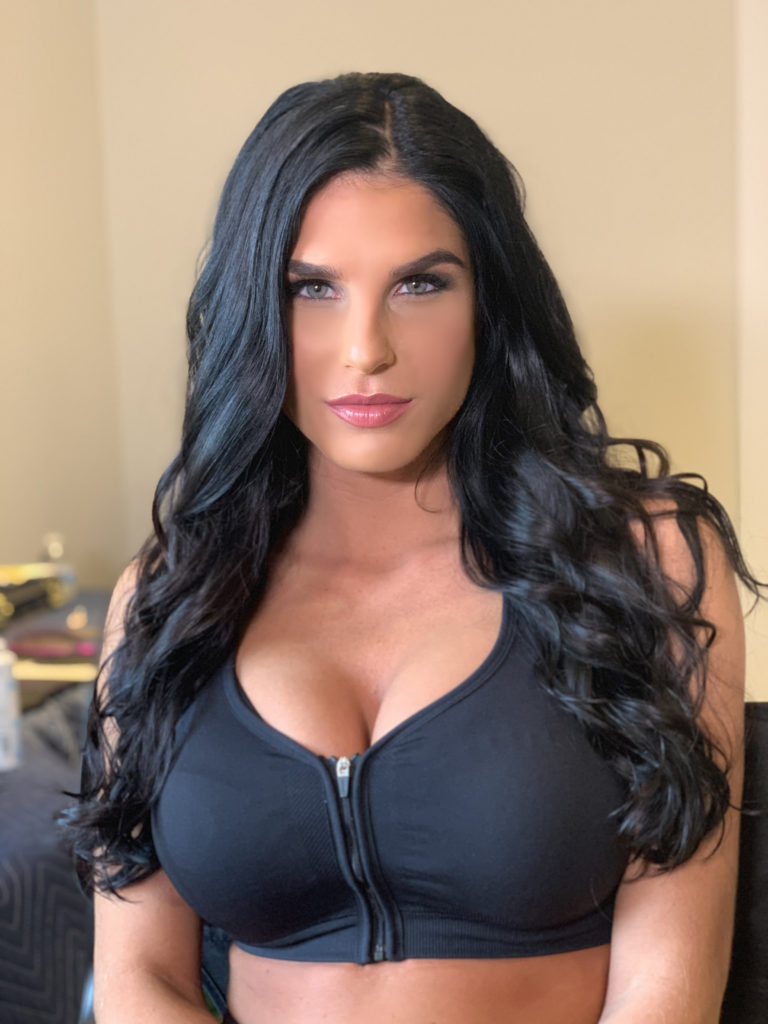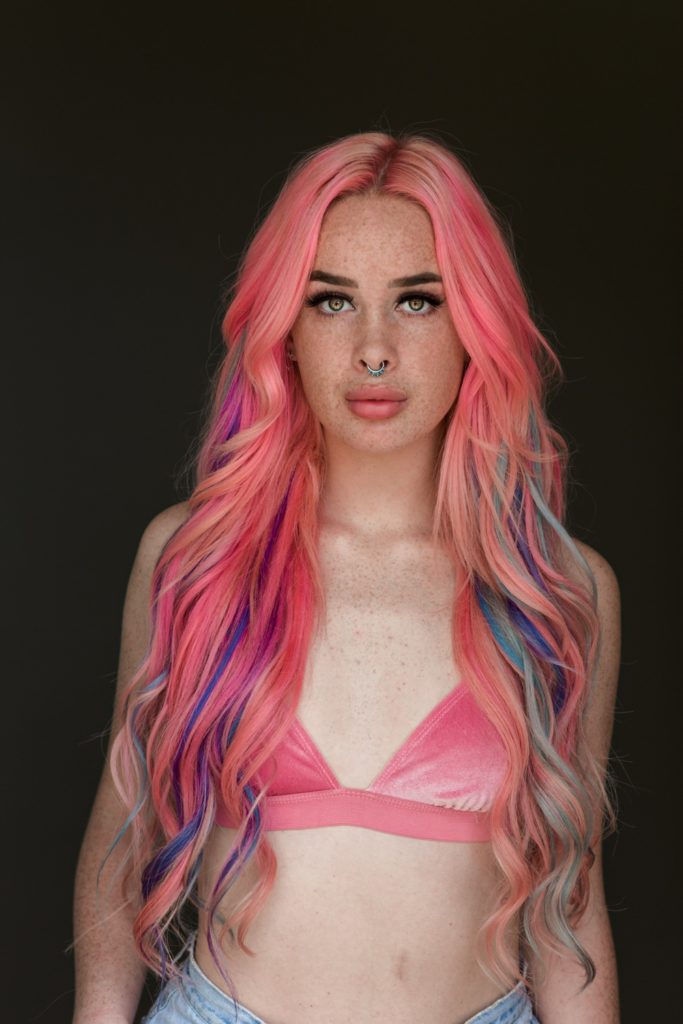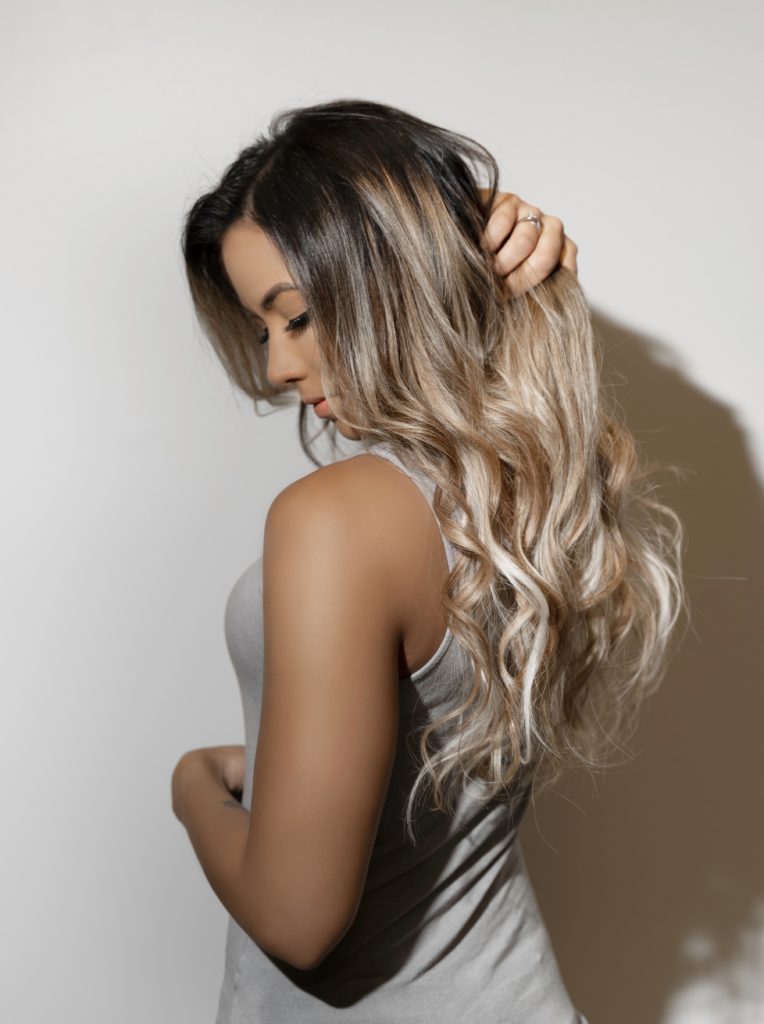 My name is Rachel Ani and I am a hair extension specialist and a vivid hair color specialist. My hair skills also focus on hair transformations, balayage and vivid hair colors.
As a hair extension specialist, I have helped many clients with lengthening and thickening their locks. I am certified in all major hair extension methods and can guide to the perfect solution for your individual needs. I use professional, 100% Remy Human hair for all my transformations.
Through out my years as a stylist and hair extension specialist, I have had the privilege to be apart of many collaborations. I am a national educator and have traveled to work on location at many hair shows and photo shoots.
---
---
---
Vivid hair COlor Specialist
---
I come from a family of talented hairstylists. Fashion is in my blood and soul.
The moment I added violet to my hair color, I knew I was deeply in love with vivid colors. The hair color possibilities are endless when you have the full spectrum of color on your side. These types of colors can be incorporated with traditional color techniques as well.
---
Keep up with me
---
I have worked behind the chair at Salon D, in Midtown Dallas, since 2007. I am constantly adding to and updating my Projects page and my Instagram. The transformations of hair extensions and vivid color before and afters are my personal favorites. I am @therachelani on all social media platforms. I look forward to meeting and working with you!
---
---
You can call the front desk by clicking below!
---
---
---
---