RACHEL ANI: BLOG
---
This blog, the Rachel Ani Blog, is my digital creative space. I like keep you up to date on hair trends, tips, products, tools and all things beauty related. Additionally, I will write about posts that my foodie heart and gypsy traveling soul has to absolutely share with you. I maybe a Dallas blogger, but I love see new places. Traveling is a way to recenter myself. I find inspiration for my work in many places. The color of fall foliage, a mural on a building, a stunning sunset, the tones of a lavender or poppy field are just a few examples of where I draw hair color inspiration from. I post pictures frequently to my Instagram feed and stories, but this blog space gives me the opportunity to dive deep into a topic of discussion for you to peruse at your leisure.
As far as hair and beauty is concerned, I have a lot of topics I am going to cover in this blog, such as:
---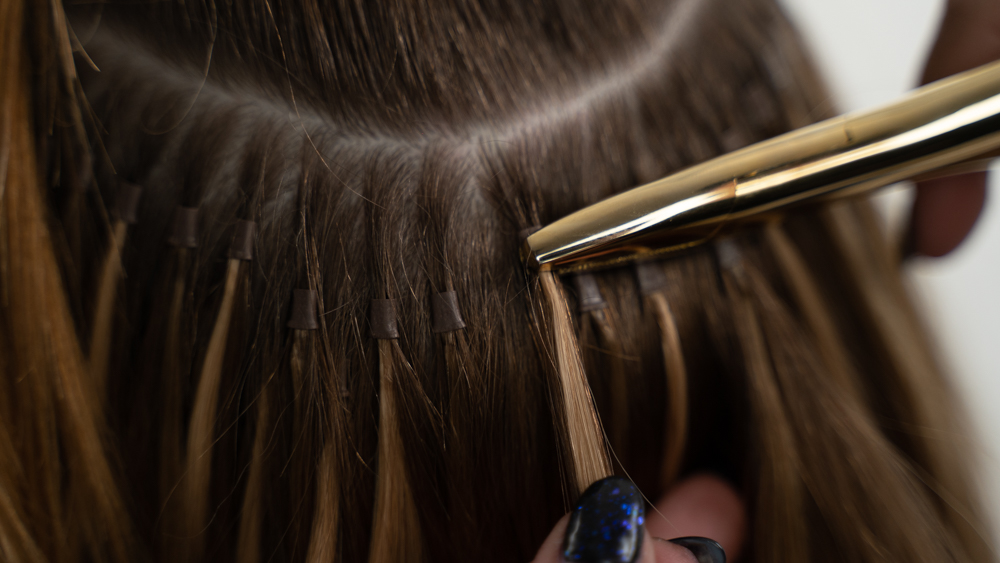 ---
Halo vs Clip in Extensions- what is the best option for you.

How long does my hair need to be to donate it?

How do I maintain Vivid hair color?
What dry shampoo is right for me?
What is the best purple shampoo for blondes?
---
---
I update this blog once or twice a month. If there is a topic or question you would like for me to feature on my blog, or a place you think I should visit, send me a DM. I would love to hear your thoughts!
---
---
---