HAIR EXTENSIONS Dallas
---
---
Best HAIR EXTENSIONS IN DALLAS, TX
---
I currently offer the best hair extensions services in the Dallas / Fort Worth Metroplex. I have been educated in the latest techniques from some of the best in the hair industry including, but not limited to:
fusions, keratin tips, micro beads, itips, tape ins, volume wefts and hand tied wefts. Hair Extensions opens the door for an entirely new look for you resulting in thicker and or longer hair. The ultimate transformation is a short pixie to a long and luscious mermaid hair of your dreams.
Professional grade, human hair extensions are the best and I use the following companies: Hair Dreams, Bellami, DreamCatchers, Cinderella, Hot Heads, Halo Couture, Hairlocs and The Hair Shop. These are the best hair extensions you can currently get in the Dallas area.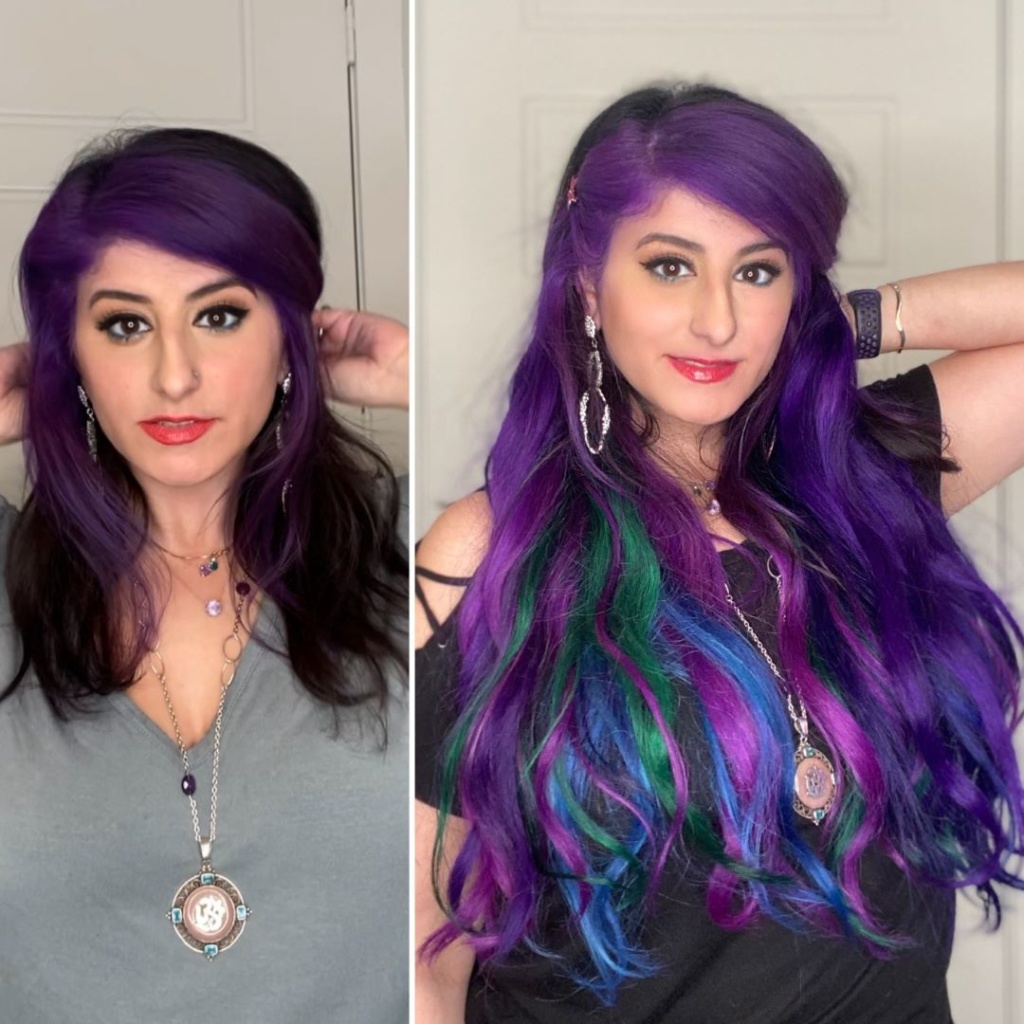 ---
From a pixie cut to mermaid extensions
Transforming a pixie hair style to long, luscious mermaid hair past your waist is a consultation away at my salon in Dallas. There are many ways to utilize human hair extensions. They can be used for added length, density, volume and fullness. Extensions can also enhance your hair color. You can have a beachy, boho balayage, or a pop of a vivid, fashion color without the use of hair dye. Extension accent pieces, feather hair extensions, hair tinsel or crystal strand extensions, are great for summer fun, festivals or night on the town. Hair extensions can open a whole new world of possibilities.
---
---
HUMAN HAIR EXTENSIONS = 100% REMY HAIR
My extension salon clients in Dallas, receive a custom set of 100% Remy, human hair extensions that look natural and blends with their own hair. I am trained in the latest application methods, cutting and blending techniques. My extension methods are: keratin tip, fusion extensions, i tips, tape ins, hand tied wefts, machine tied wefts, halo extensions and clip in extensions. I also work with topper pieces for clients who are thinning at the crown.
Choosing the correct extension method for a client is key in longevity and enjoyment of extensions. I take into consideration a clients hair type, density, texture & scalp condition as well as what suits a clients lifestyle. No two extension sets are the same, as no two heads of hair are the same. I need to touch, see, and feel your hair to properly assess achieving the correct method of installation, colors and hair density for your new look.
---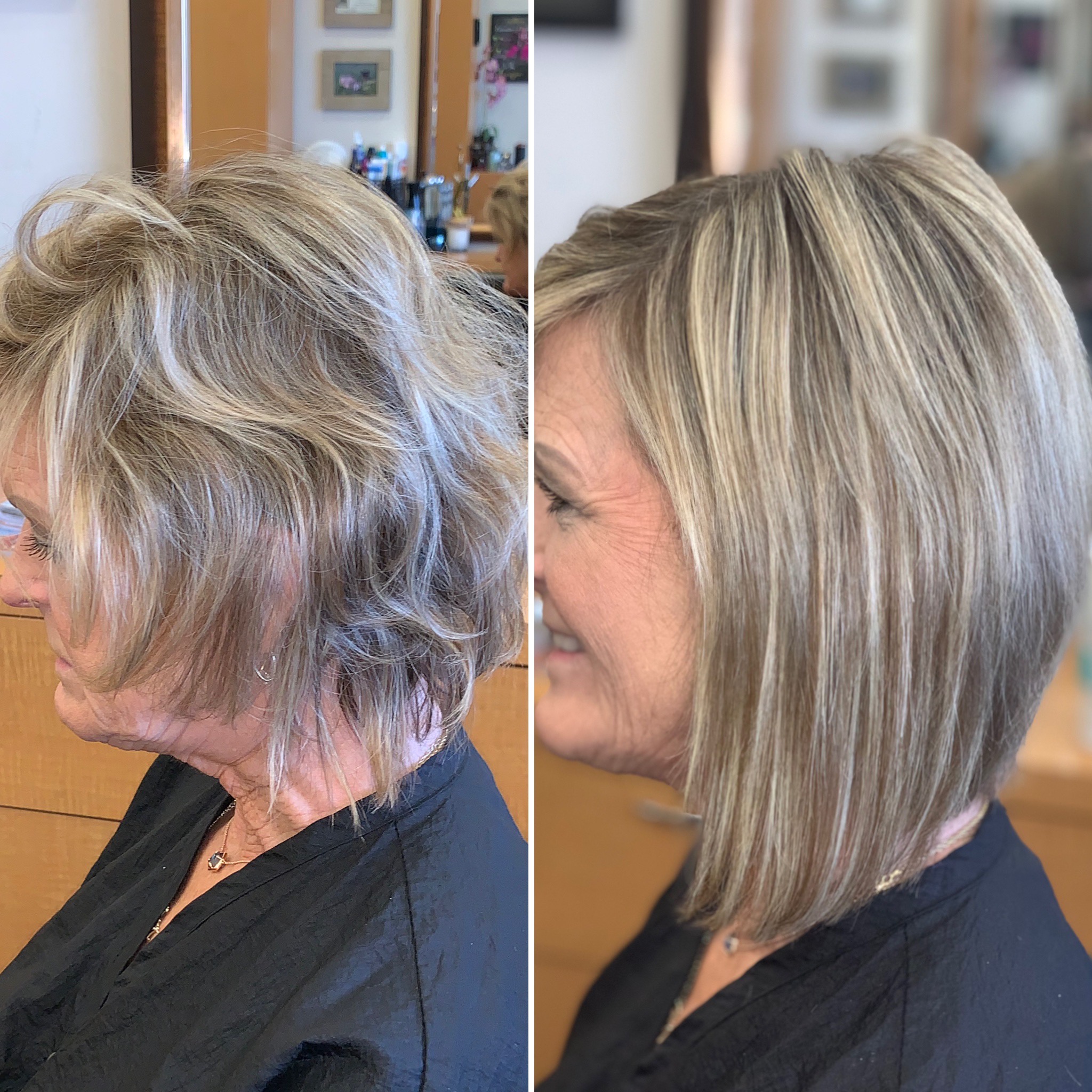 ---
A consultation is required for a personalized price quote. During the consultation, I will discuss in length about installation techniques suitable for your overall look.
---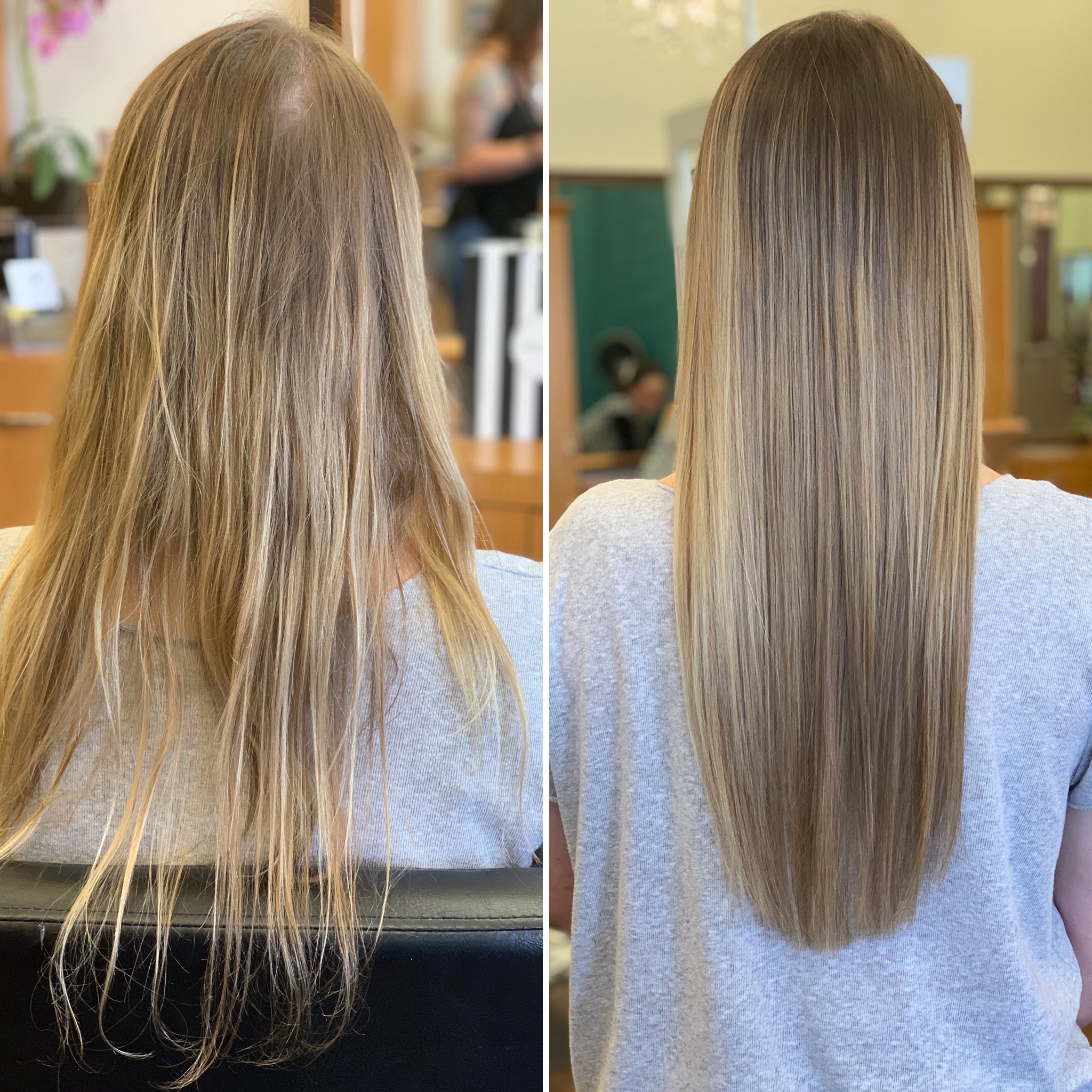 ---
(applied toward cost of installation)
Ktip Removal: $150*
Itip Maintenance: $150*
Tape-In Maintenance: $150*
Volume Wefts Maintenance: $200 / row*
*starting price. Please come with clean, dry hair.
---
---
---