VIVID HAIR COLOR
---
---
VIVID HAIR COLOR
Vivid hair color is outside the traditional realm of hair color. Fantasy colors, rainbow hair colors, unicorn hair or mermaid hair are just a few of the other names vivid colors are known by.
These colors can range from deep jewel tones, vibrant neon's and holographic, soft pastel tones. Emerald, Rose Gold, Galaxy Hair, Opal, Rainbow, Aqua, Purple, Magenta, Silver, Electric neons, Lavender, Coral, Tangerine… the entire spectrum of colors are possible!
---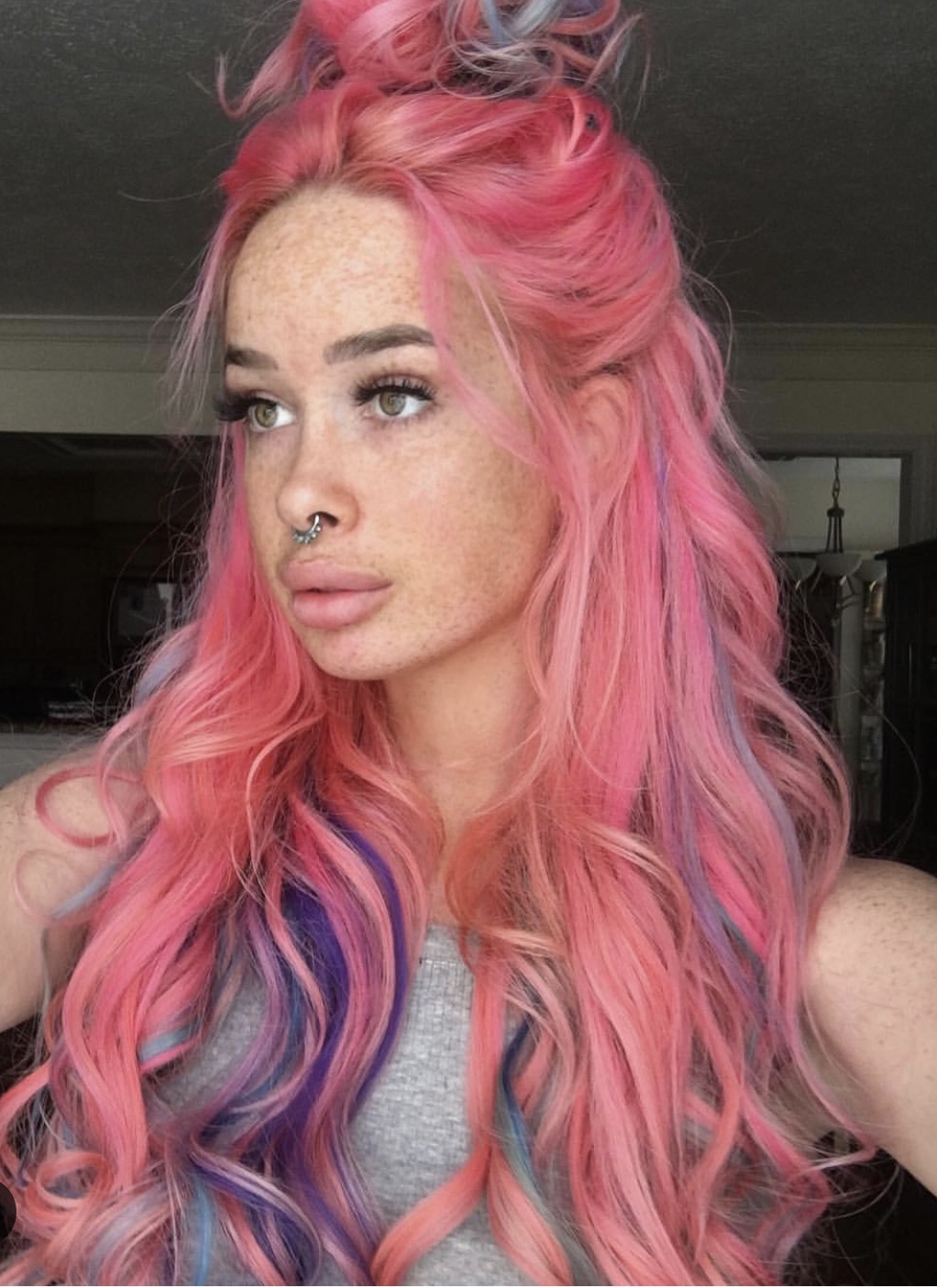 ---
VIVID HAIR AT ITS BEST
Vibrant and bright vivid hair is at its best when it is applied to pre-lightened, or naturally light hair. The lighter or blonder the hair is, the truer the vivid will be.
If an artist was to paint using the color violet, the violet would be bright and true to tone on a white canvas. A black canvas would not showcase the vibrancy of the violet color.
---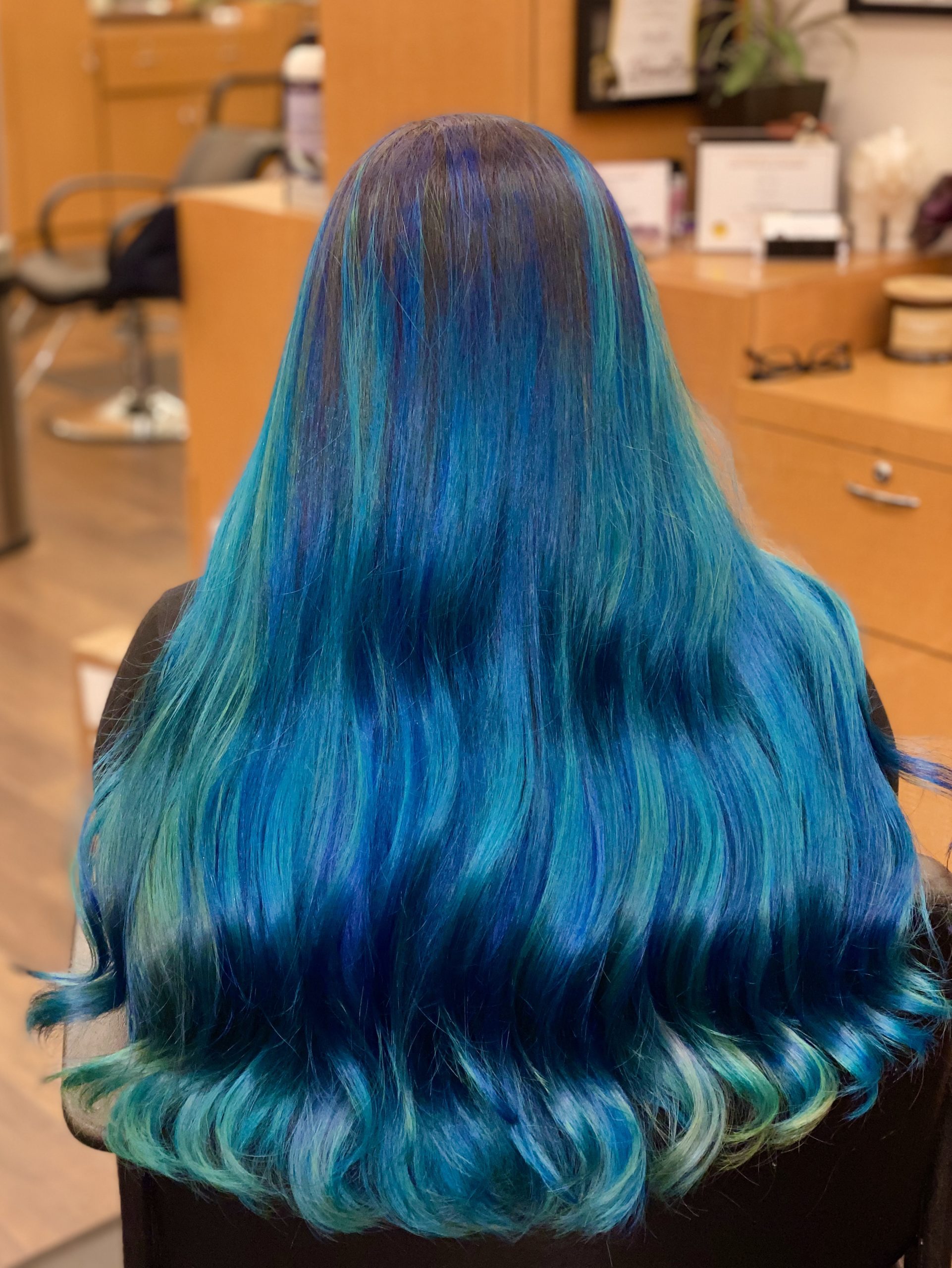 ---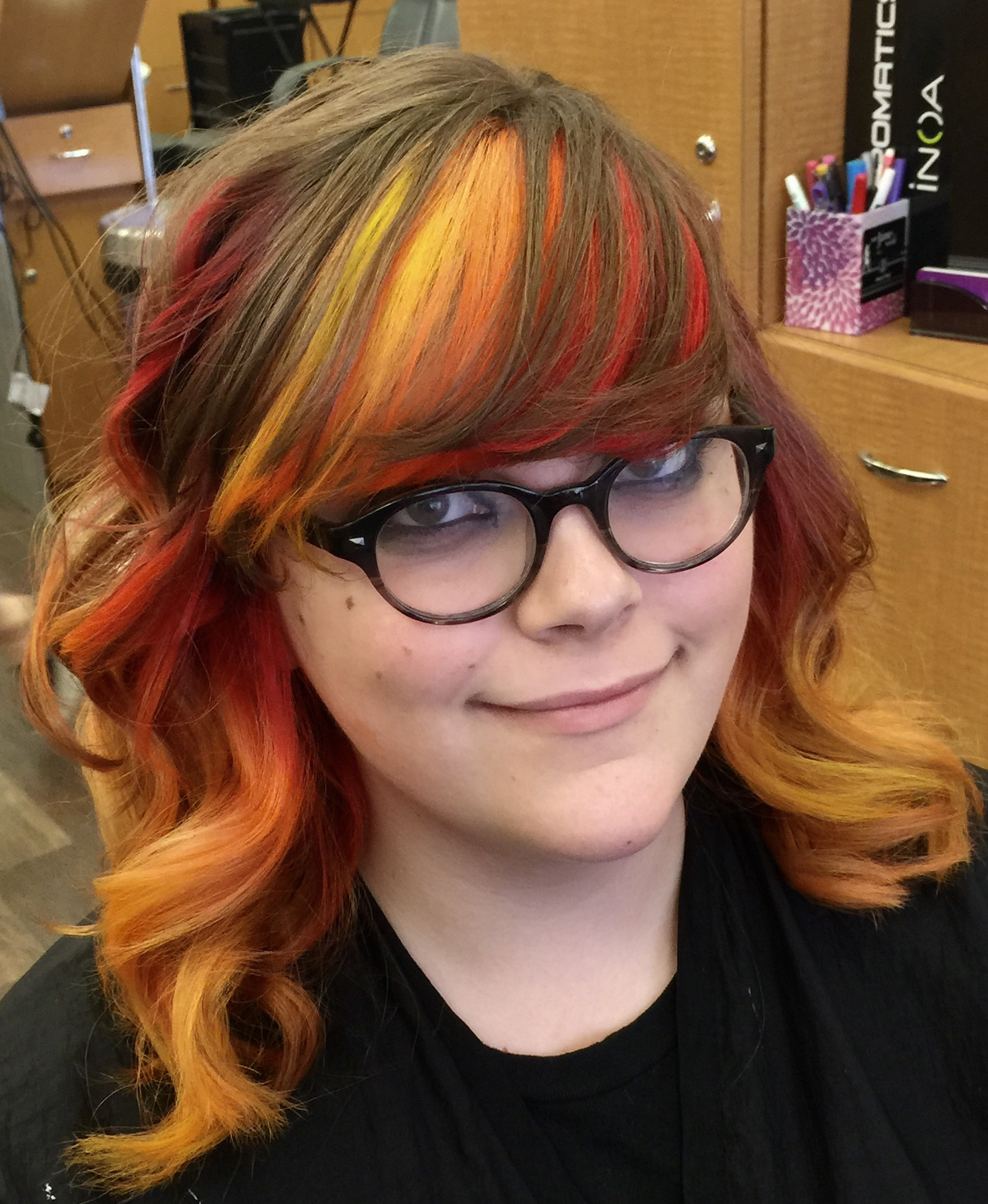 ---
Hair color is not a one size fits all
What works for one client, may not work for the other. The lightening process should be coupled with a bond builder like Olapex or Brazilian Bonder B3, to preserve the integrity of the hair that is being lifted.
---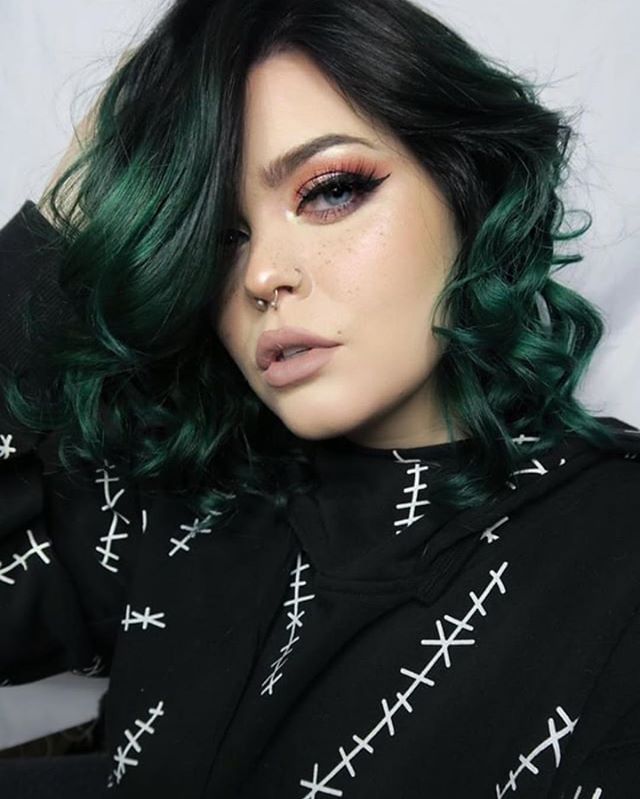 ---
The colors used for this service are semi permanent. This means that vivid colors or direct dyes sit on top of the hair shaft.
Fantasy color molecules are too large to fit in the cortex of the hair like traditional hair color. This means that every-time vivid hair is washed, the color will bleed.
---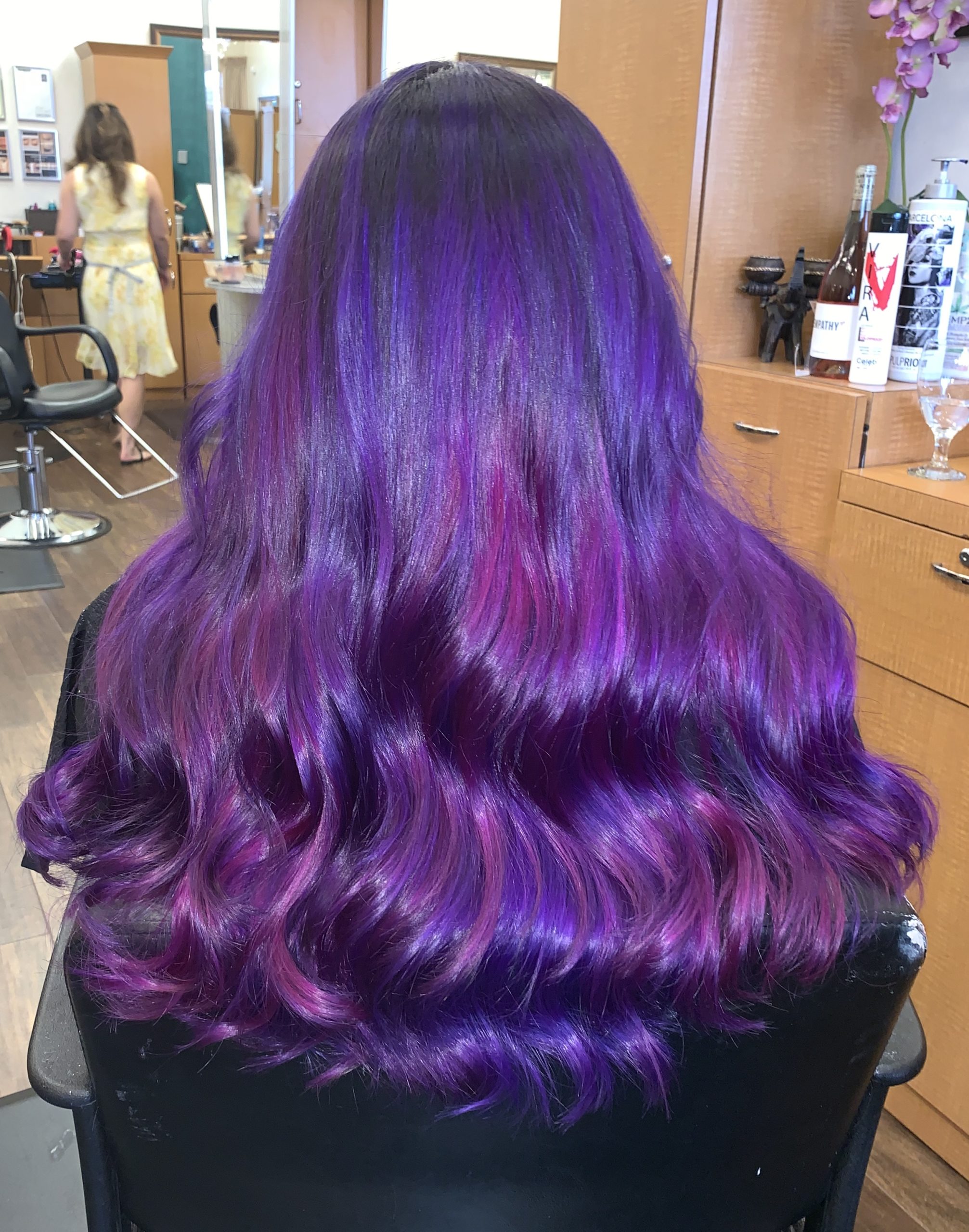 ---
I recommend having darker towels, sheets and pillowcases. Eventually vivid colors fade out over all. The more the hair is washed, the quicker the vivid color fades. There are color tones that have more longevity than others.
---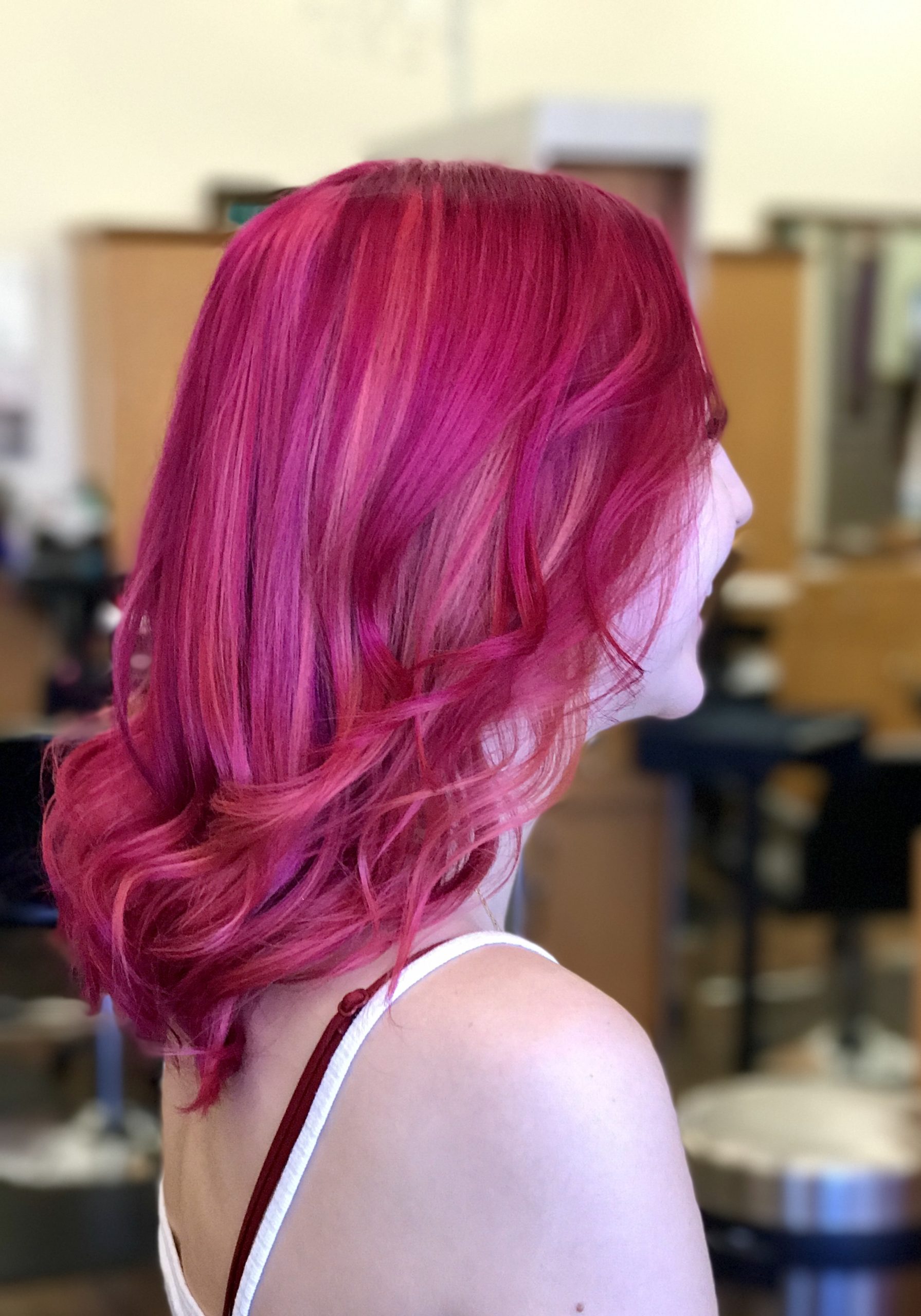 ---
Deeper jewel tones last longer than pastel and opalescent tones. Warmer tones like magenta and purple last longer than blues and greens.
To ensure the longevity of vivid colors, clients need to:
Wash their hair with cold water.

Wash 1x-2x a week max for ultimate longevity.

Incorporate a Dry Shampoo.

Use a vivid deposit shampoo/conditioner to keep color longer. ( Viral by Celeb Luxury or Overtone)

Maintain with sulfate free, color safe products

Use a thermal protectant when using hot tools.
Vivid hair color is not a one size fits all. A consultation is required for an accurate estimate and pricing.
Price starts at $125 / hour
---
---