Hair Extension Pricing
---
---
The questions everyone wants answered, how much are hair extensions and how do I get an appointment? Well, extensions aren't one sized fits all so there is a wide range of pricing; because of this, pricing is dependent on the following key points: first & foremost, the new look you're desiring. Second, the method of application- what is right for your hair may not be the method you were originally thinking of. Third, the grams of hair I need to achieve the final result.
For example, if your hair is short and you are wanting a dramatic increase in length will be the application and cost will be significantly different from a installation for thickness without adding length. A full head fusion extensions vs the price for a Waterfall Beaded Row Hidden Row install, compared to a few itips or ktips to fill in the sides, are all options I will go over in your consultation appoinment.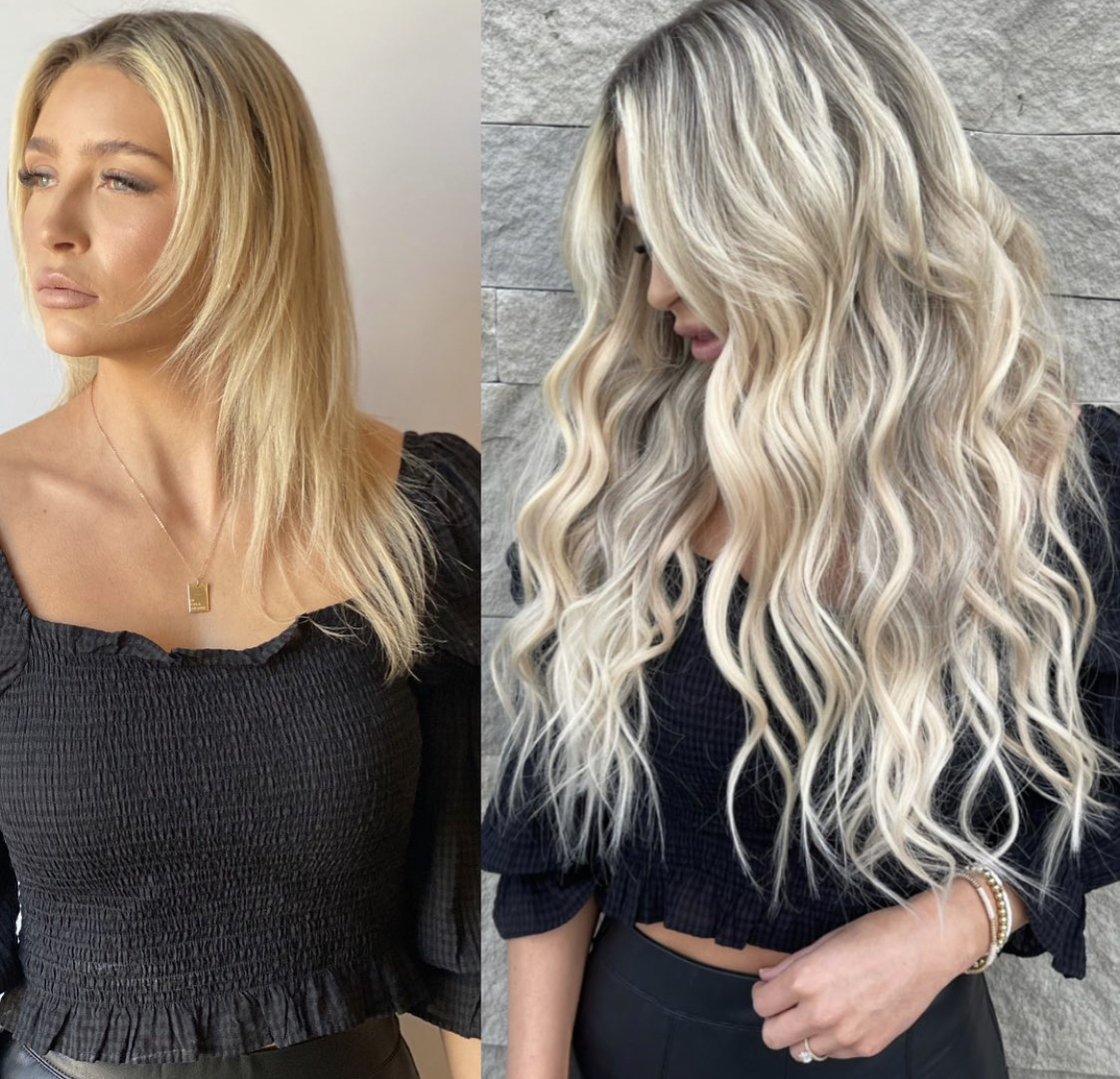 ---
I require in person consultations are for accurate pricing for your new look & to schedule your new appointment for your hair extension installation. A consultation is so important because this allows me to see your hair color, feel your density & texture as well as measure your head. I schedule 30 minutes to so we can find the right method of extensions that suit your individual needs.
---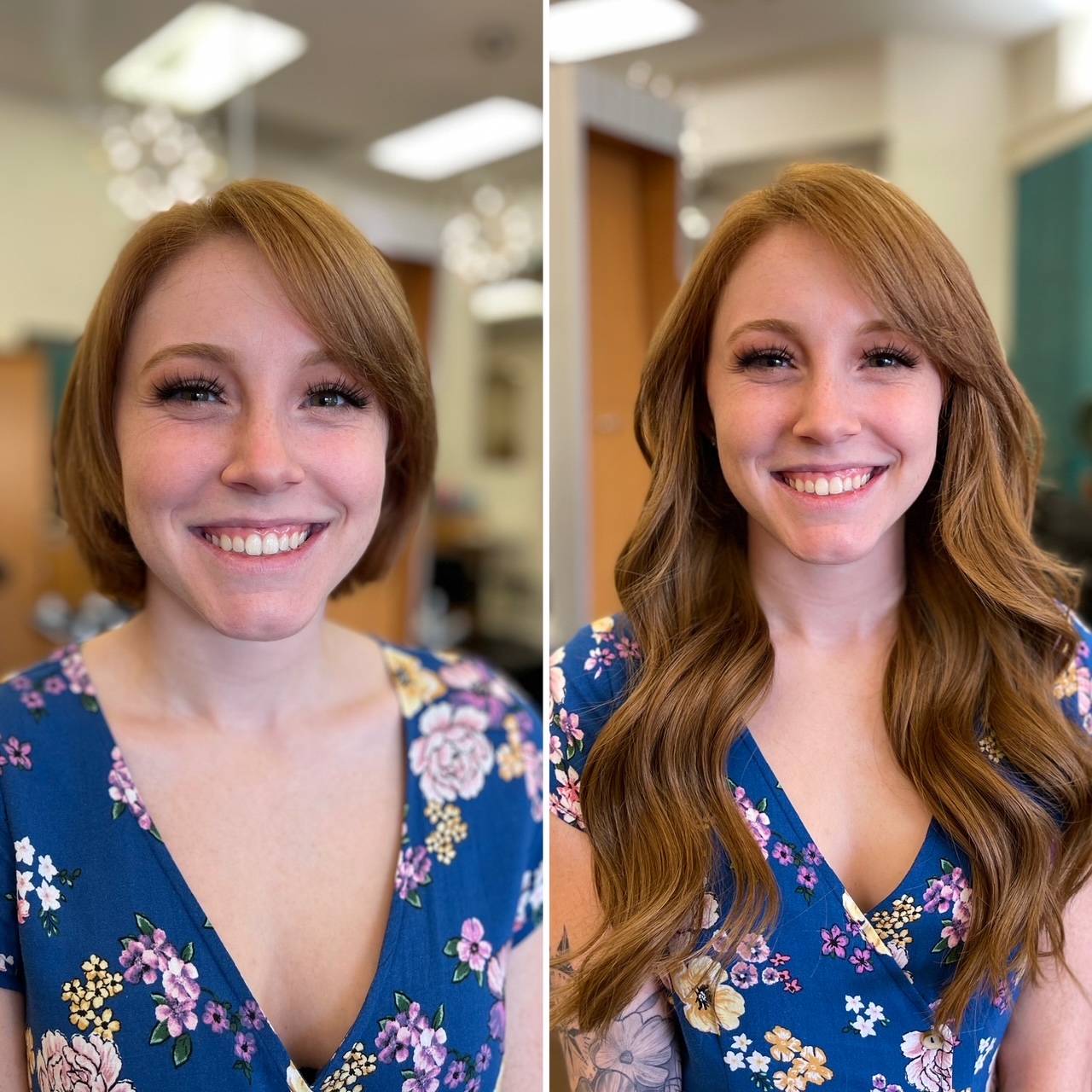 ---
Hair Extension Consultation
During your consultation, I will answer all of your hair extension related questions. Feel free bring inspiration photos of the look you are desiring to achieve. Please come to your appointment with clean, dry hair. I also recommend coming to the appointment with fresh hair color so I can match your extensions perfectly to your hair.
There is a $50 booking fee due at the time of scheduling your consultation appointment. This needs to be paid by the end of business day of the day you book your consultation to secure your appointment.
Venmo: @therachelani

Paypal: @therachelani

Cash App: $rachelani
Below is a my general starting range for extension services.
Hair Extension Pricing for Length
New Sets*
*New Installation pricing based on desired look. (Method, length, & grams needed) All pricing is subject to change.
---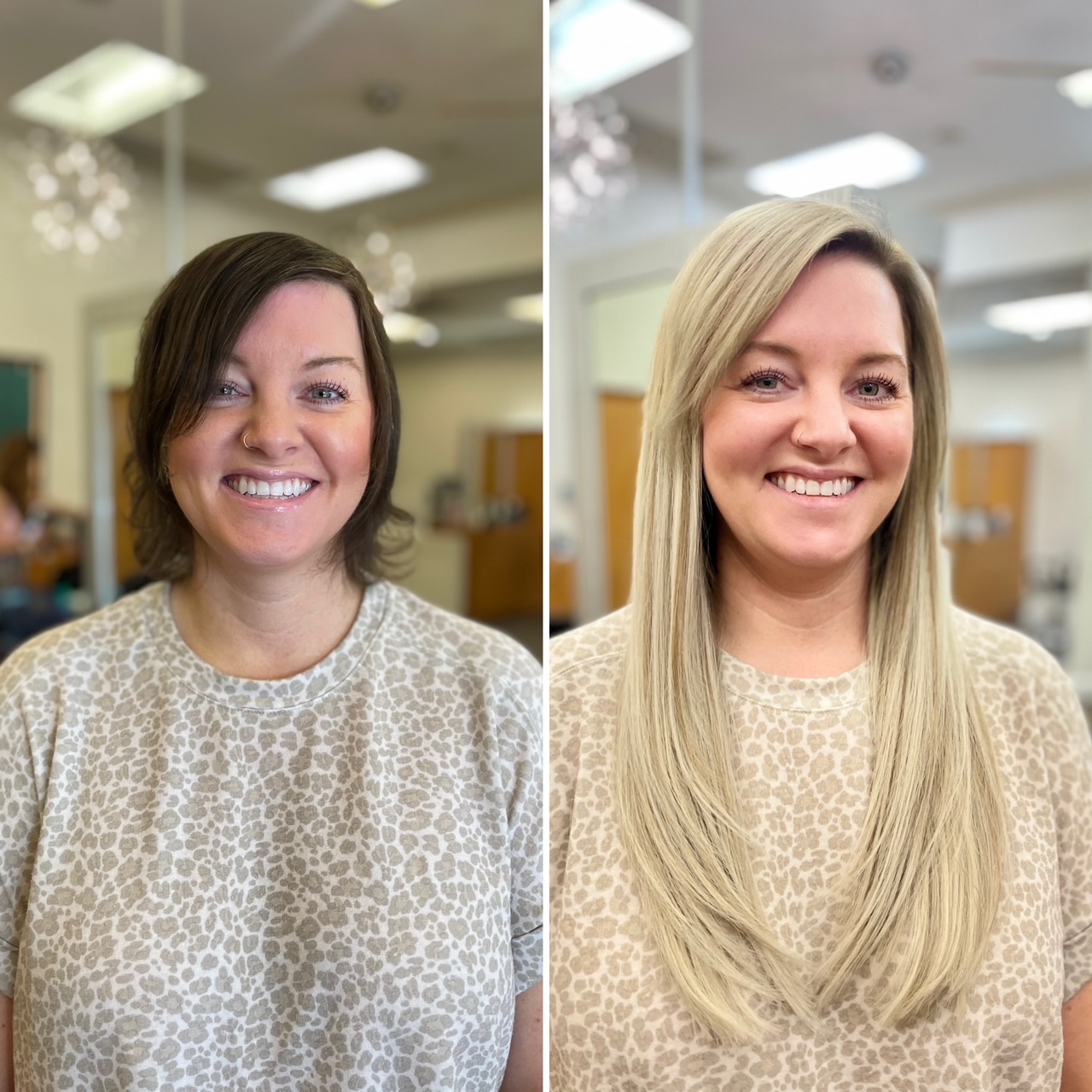 ---
Hair Extension Pricing for Volume
---
New Sets*
Volume sets do not add length.
*New Installation pricing based on desired look. (Method, length, & grams needed) All pricing is subject to change.
---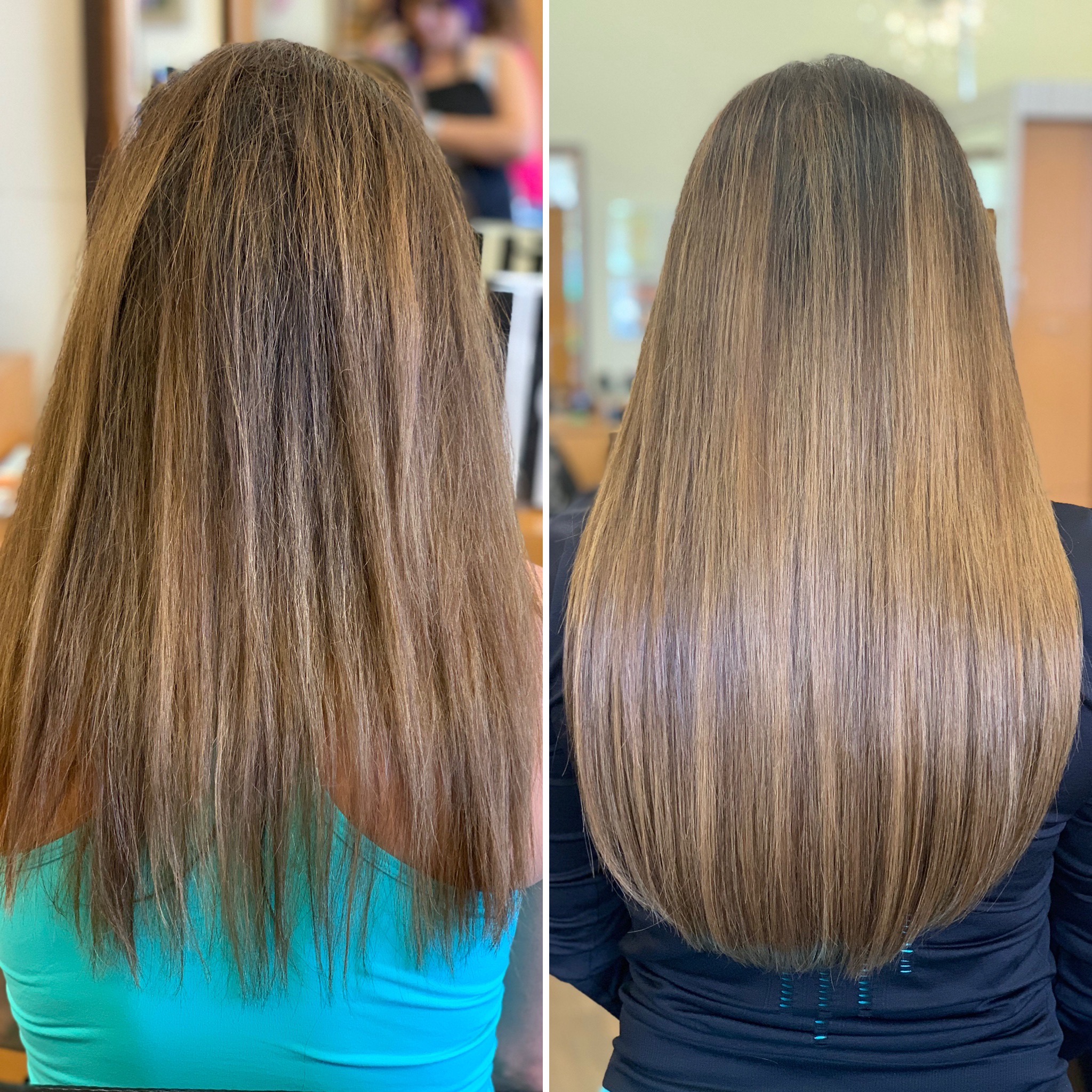 ---
Hair Extension Move up / maintenance Pricing
Itip Move up Maintenance**
4-6 weeks
Length: $175+
Volume: $100+
7-9 weeks

Length: $200-250+
Volume: $125+
10 + Weeks
Extensions need to be removed & reinstalled.
Bead Replacement
Length: $100+

Volume: $50+
Weft Maintenance**
6-8 Weeks
8-10 Weeks
Tape In Maintenance**
Tape In Maintenance

is priced per individual.
**All maintenance prices are based on how well the extensions are cared for at home.
Extension Removal
---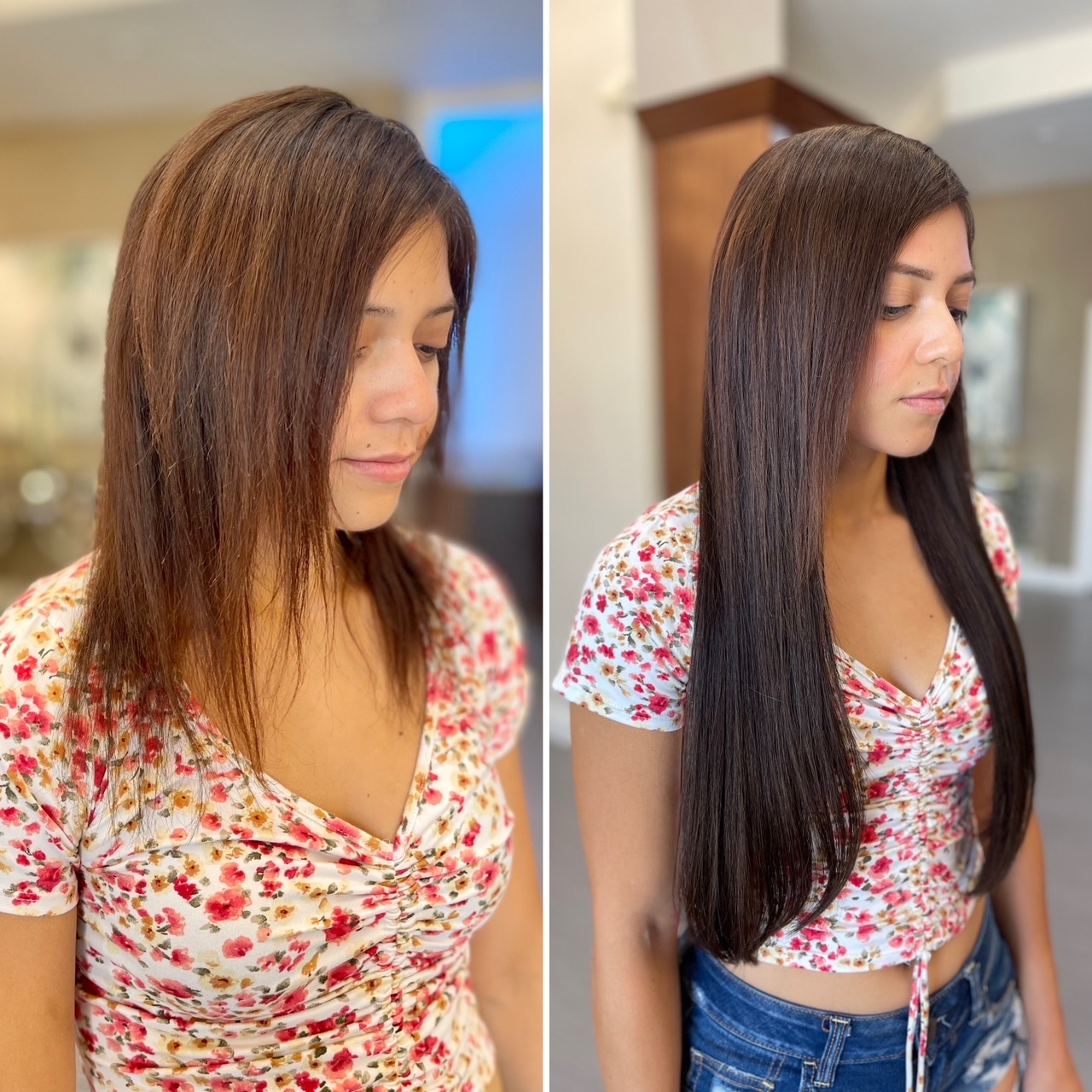 ---
---
---
---
---
---