HAIR COLOR
---
---
---
The world of hair color is a vast and beautiful thing and is a wonderful way to express yourself. I have many coloring techniques at my disposal in order to achieved the your desired hair look.
Getting your hair colored serves many purposes. It can cover grey or white hair, add dimension, texture and shine. At my salon in near the Galleria Mall in Dallas, I use the following hair color lines: Redken, Loreal, Wella, Guy Tang, Pravana, Pulp Riot and Schwarzkopf.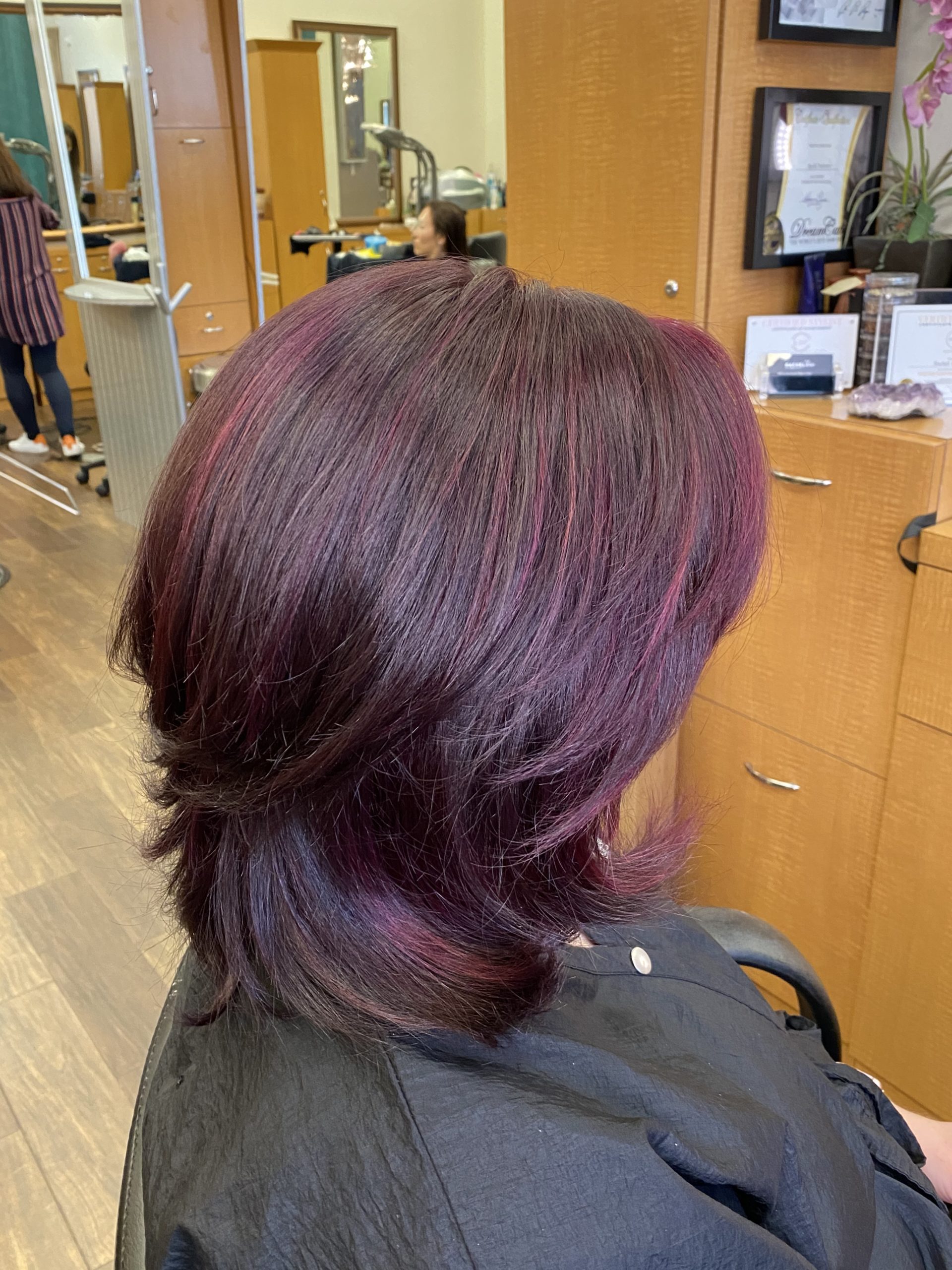 ---
ALL OVER COLOR
All over color, is also known as single process or one-step color. I apply color from your roots to the ends of your hair. If you are seeking a base shade that is usually a few shades lighter or darker than your natural color, this is the color service for you.
The benefit of this type of color is the grey coverage of your roots, enriching the overall tone and the addition of shine. This is NOT typically a service for drastic color changes. Please schedule a consultation for a drastic color change (i.e. black/brunette to blonde, black/brunette to a vivid color.
---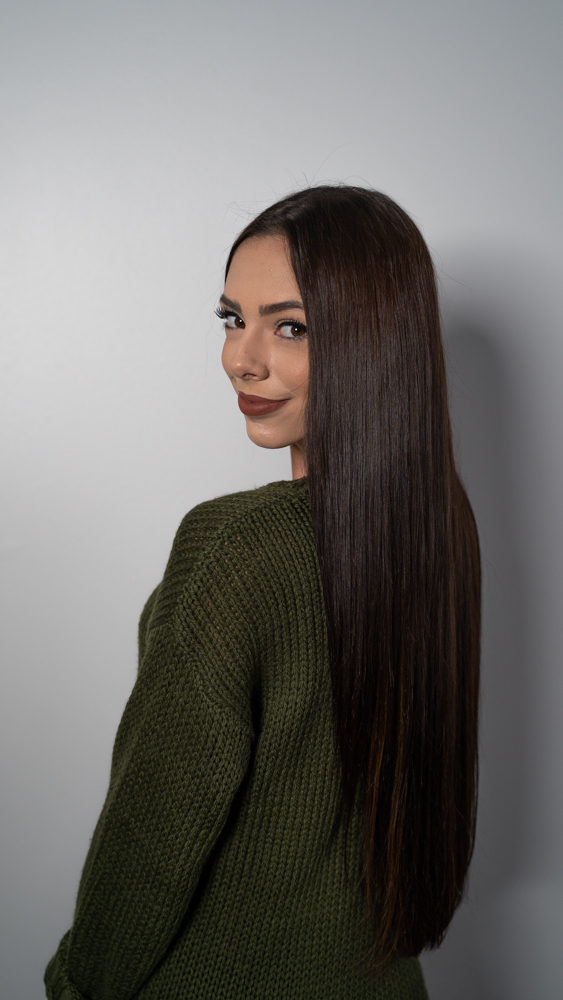 ---
---
Has your base color and greys grown out? Root color is the answer for you! This is a touch up of an all over color. Ideally this service is to maintain new growth, or roots of your hair and can also cover grey. Root color is usually done 3-6 weeks after the initial cover service.
My clients who have grey hair pop up before their root color appointment can use a root touch up product to disguise their grey hair.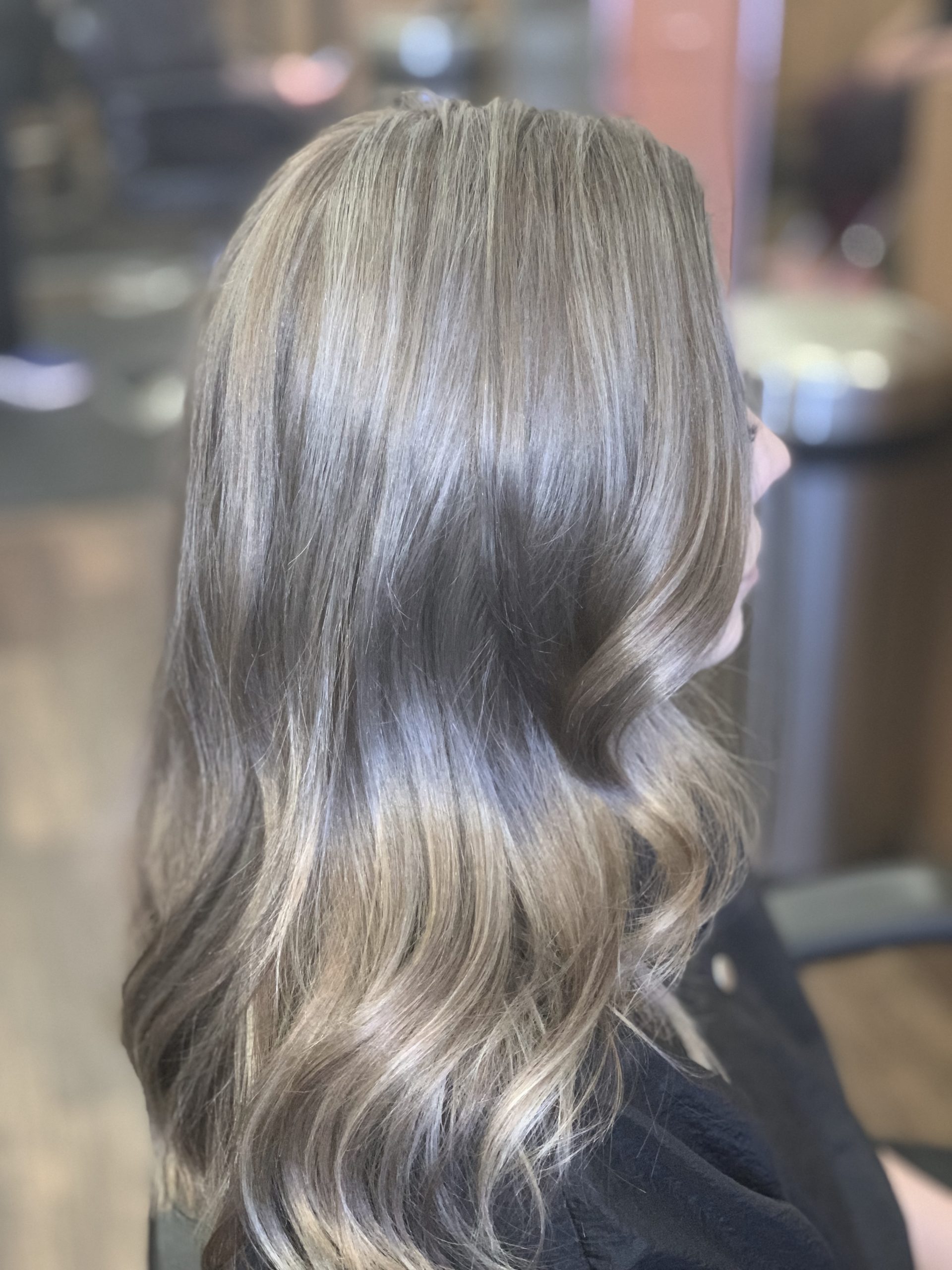 ---
If you're considering a change up in your color, please schedule a consultation. I want to see, touch and feel your hair in order to allot the proper amount of time for your future service.
All Over Color $80*

Root Touch up $60*

Color Correction $125 an hour*(consultation required)
Please see Vivid Colors page and the Highlights, Balayage & Foilyage page for more information on other hair color options.
---
---
---