the Rachel Ani : Dallas Hairstylist
---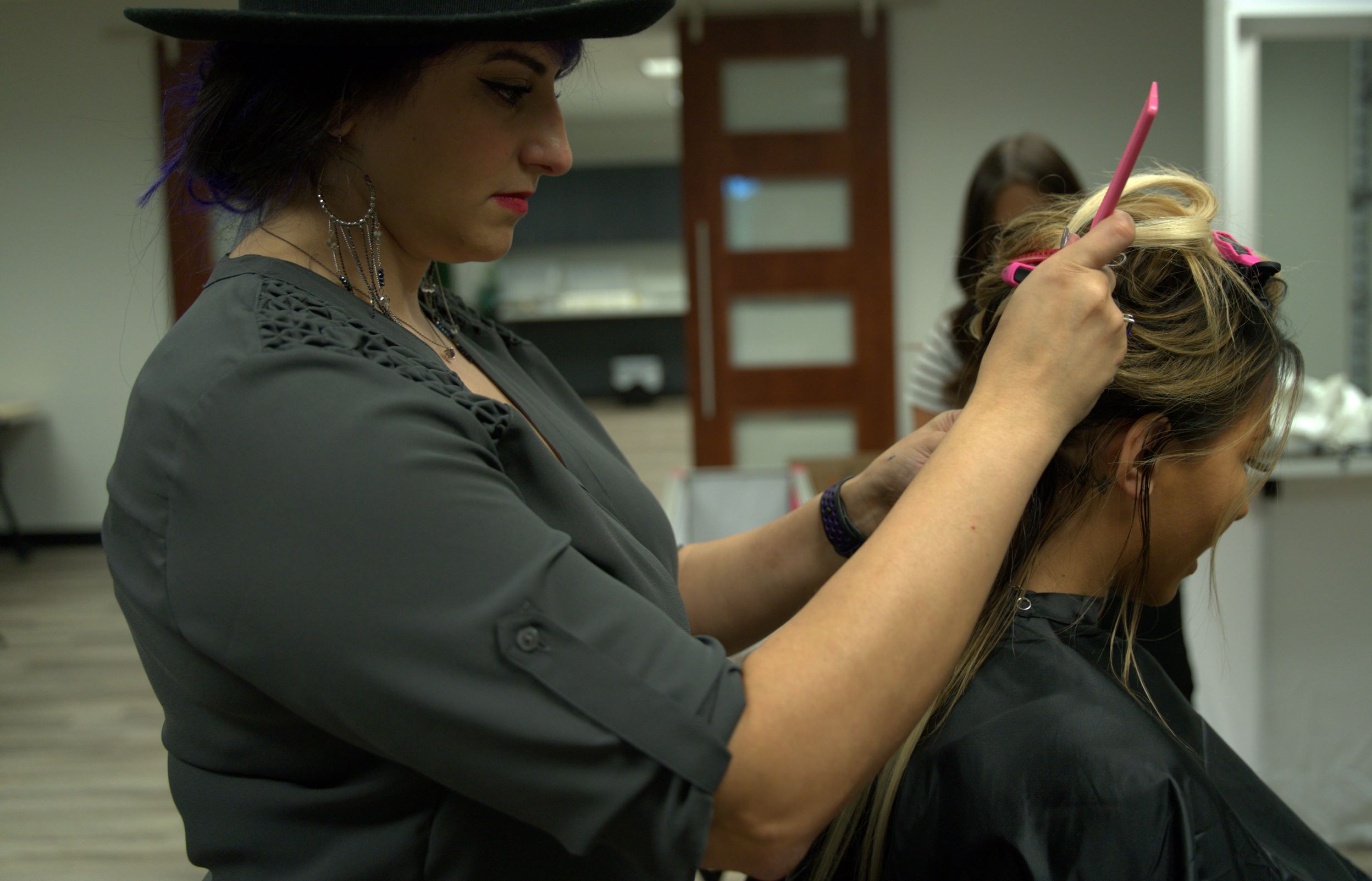 ---
My joy in life is being a hairstylist at Salon D in Dallas. Fashion has always been one of the greatest passions of my life. There are many salon owners and hairstylists in my family. Naturally, I started my craft while I was still in high school. I was the hairstylist and make up artist for many school theater and musical productions in the Dallas Metroplex.
---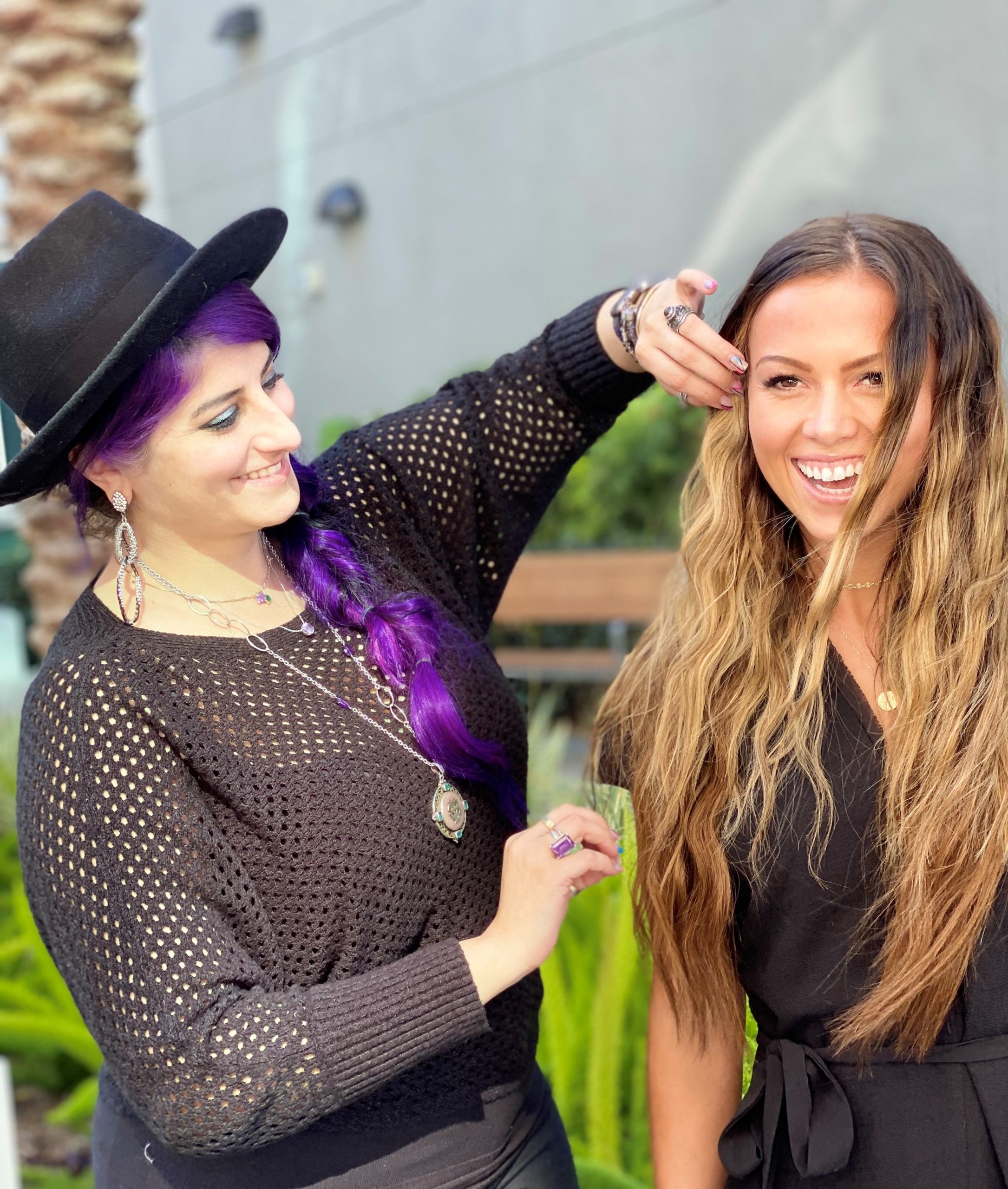 ---
After high school, I attended the University of North Texas. While I was in college, I was a receptionist and make up artist at Salon D in Midtown Dallas. On the weekends, I put my makeup skills and hair styling skills to use for many weddings and special occasions. In doing so, I fully realized my heart was behind the chair. As a result of my epiphany, I enrolled in the Paul Mitchell School of Dallas in 2007. After graduating with honors, I honed my craft with the Master Stylist and owner of Salon D, Ardem Keshishian.
---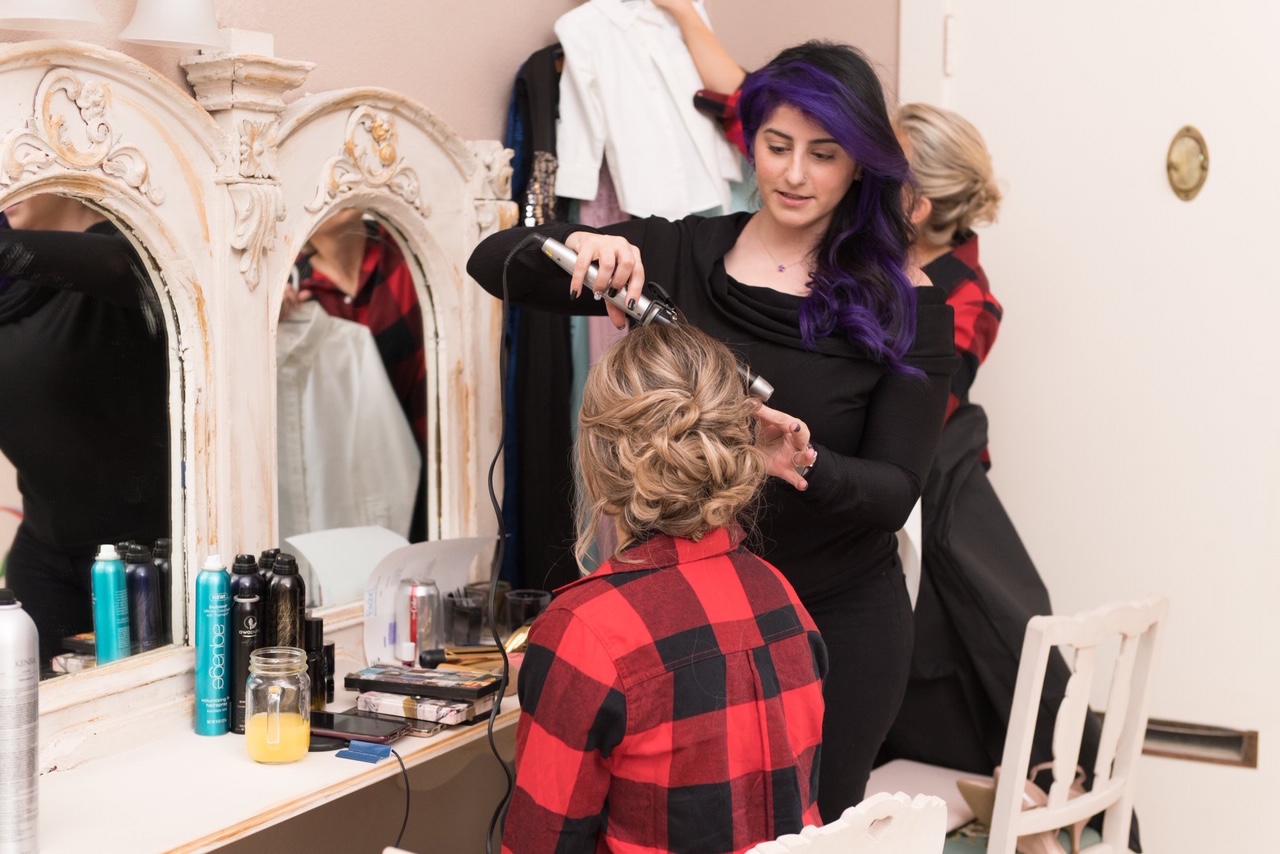 Perfecting my craft did not stop with my cosmetology license. I continue investing in my career with master classes in hair extensions, color techniques as well as marketing and business management. My true calling is being a Hair Extensions Specialist and a Vivid Color Specialist.
---
---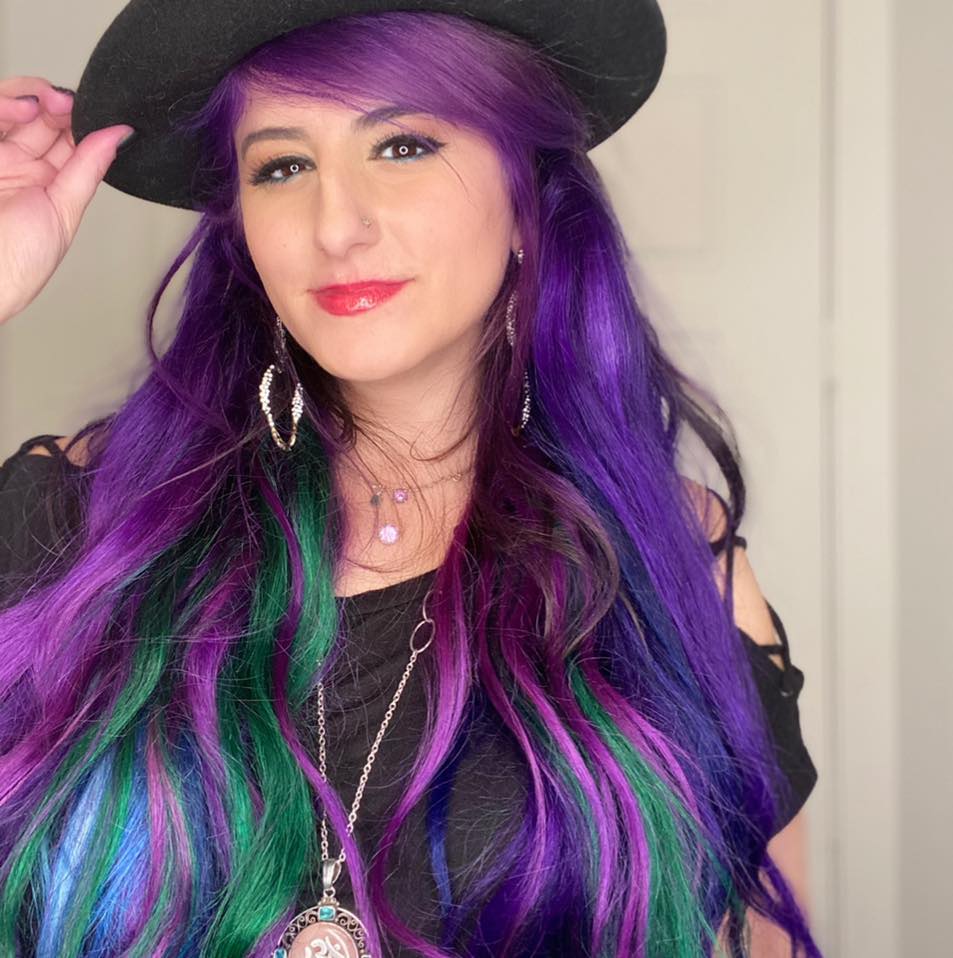 ---
​I am honored to have been published in The Knot, Brides of North Texas, DWeddings, Modern Salon,VAR Magazine and other industry publications. DreamCatchers Hair Extensions, Twin Peaks Restaurants, The Perot Museum, are just a few of the companies I have had the privilege to work with and other industry publications. The work I have done with film and TV resulted in my very own IMDB page. I look forward to working with you!
---
---
---